New Sky Broadband Router Reviewed
Thursday, October 18, 2012 9:06 PM
Sky Broadband customers from today should receive a new Sky Hub rather than the previous Sagem 2504n router. The new router lays claim to offering the best wireless signal from the four major broadband providers, with Sky backing this up with their own testing.
We have taken the new Sky Hub for a quick trip around the block to see how its wireless signal performs, allowing people to see how different the performance is compared to the older Sagem 2504n model.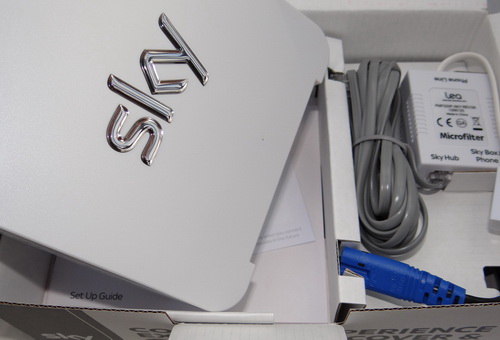 Click image for larger version
The same router is also used by Sky for its fibre services, with the router re-assigning one of LAN ports to connect to the Openreach FTTC modem.
Comments
Post a comment
Login
Register