Setting up your own microwave Internet link
Thursday, December 31, 2020 2:13 PM
It's frustrating when you have found a new home only to find that the broadband service is simply not to expectations. As someone who'se currently using a 1Gbps symmetric service from one of the FTTH providers (which was very welcome as this property relied on ADSL2+ rather than FTTC!), moving back to even FTTC, let alone a slow FTTC service in the 15Mbps range would be very challenging, when you're using to just using the Internet without thinking about speed. Working from home this year has probably meant more of the public understand the importance of high quality broadband.
When Alex Bloor, General Manager of AAISP bought a new property, the developer told him (in writing) that FTTC broadband would be available, technology that can deliver up to 80Mbps speeds (typically advertised 'up to 76Mbps') but when he was about to move in, reality set in.
"I realised that it didn't seem to be true at the time the promise was made, but I guessed I believed the developer might have been working with BT/Openreach to put in infrastructure. As it got closer and closer to the day I had to move, it became apparent that this was not going to happen. I live my life online, professionally and personally. I needed a faster internet connection [...] than 10 or 15Mbps."

Alex Bloor
It isn't clear in the video whether the service available through copper phone lines is indeed ADSL2+ due to for example direct exchange lines or slow FTTC lines — It appears as though Virgin Media Gig1 may be available nearby although possibly not available at this property (not uncommon for services to be available to some nearby properties but not others), so an out-of-the-box solution was a great idea.
Alex has produced a video to show how we used Ubiquity Networks' microwave equipmen to link his flat up to a local datacentre (CentriLogic) to go from 15 to 150Mbps (and a bit more when things worked well, a bit less when it didn't):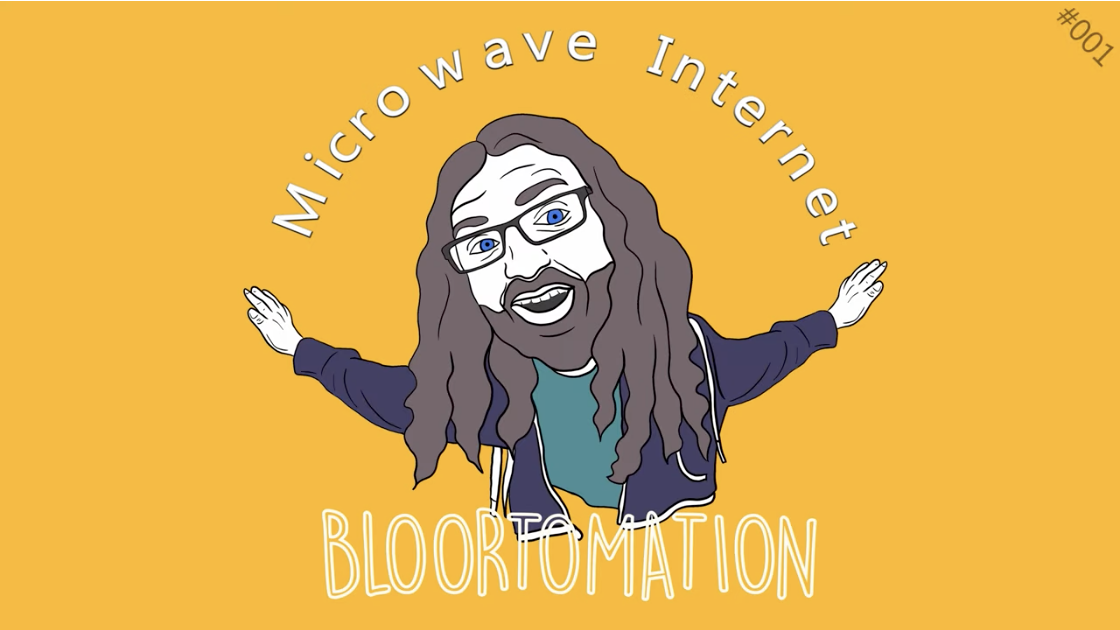 You can
watch the video on YouTube
We'd like to take this opportunity to wish all our readers a Merry Christmas, and we hope 2021 will be much more joyous and social than 2020 (even if it takes a few more months to get there!)
Comments
Post a comment
Login
Register