Hardware Review: Asus DSL-N55U dual-band ADSL2+ modem/router
Tuesday, November 13, 2012 2:35 PM
Another broadband hardware review has been added to our collection. This time we are looking at the Asus DSL-N55U which has the following key features:
Built in ASDL2+ modem
Four Gigabit Ethernet ports
Two USB sockets
Dual band 2.4GHz and 5GHz a/b/g/n wireless networks
Media server with support for DLNA, iTunes, FTP, HTTP
USB Printer sharing ports
Built in VPN Server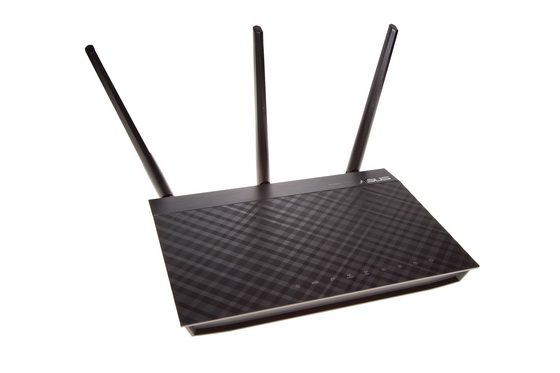 Click image for larger version
We put the router through its paces, and the review also shows how to configure the QoS controls, which with the rise of catch-up TV services is becoming more important as people try to manage their ADSL2+ connections so that one persons usage does not impact adversely on another using the same connection.
If you are a router or other broadband hardware manufacturer and would like us to carry out one of our in-depth hardware reviews with a view to publishing in the new year, rather than the more usual 300 to 400 word summaries hardware usually gets then email us [email protected].
The other reviews we are currently working on are the WiBE 3G router, TP-Link TL-WDR4300 Ethernet router and the Solwise WiFi USB Catcher.
Comments
Post a comment
Login
Register