Hardware Review: Asus RT-N66U Dual-band Wireless Router
Wednesday, October 10, 2012 9:27 AM
Our latest review which is of the Asus RT-N66U shows just how far broadband hardware has come in the last couple of years.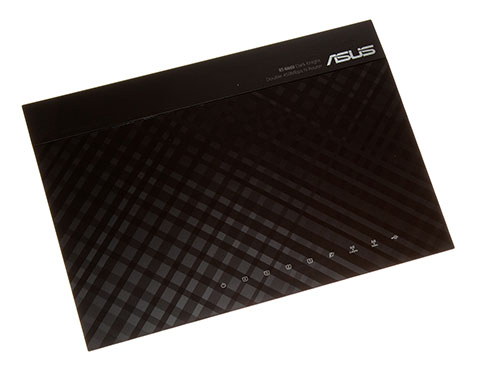 Click image for larger version
This Asus Ethernet router with a Gigabit Ethernet WAN port, dual-band 2.4GHz and 5GHz wireless, has an extensive range of media server options, from sharing USB media through to acting as an iTunes server, or operating as a standalone file download device. With a 600 MHz processor, 256MB of RAM and 32MB flash memory and an onboard micro SDHC slot this router is likely to prove popular with those looking for a powerful DD-WRT compatible device.
Comments
Post a comment
Login
Register